MEET ALL THE STAKEHOLDERS IN THE WINE INDUSTRY!
From 1 to 2 days of tasting with all the local professionals in the sector. Business opportunities with over 500 qualified visitors.
TastyWines Roadshows are itinerant tours (up to 9 towns) or 1 to 2 days of tasting with all the local professionals in the wine industry. This concept guarantees:
attend directly: get around by visiting up to 9 cities in 3 weeks, you will be able to meet more than 2250 professionals from the sector and you will save the price of a full circuit.
representation by a local sommelier: carefully selected by our Break Events Asia. A unique service achieve for winemakers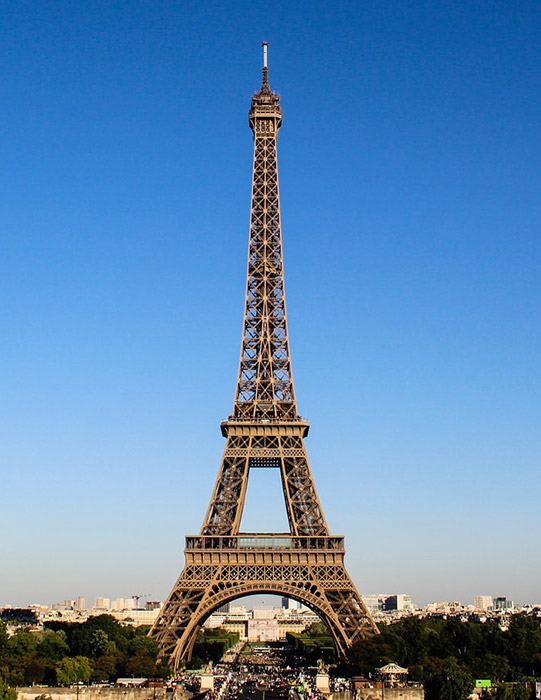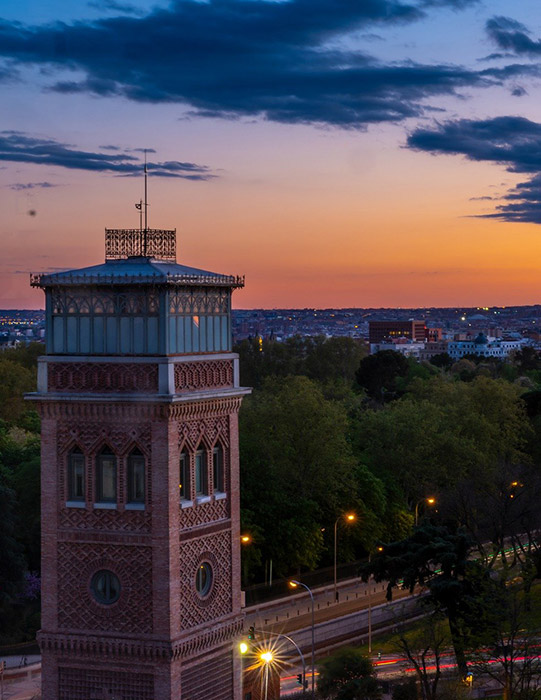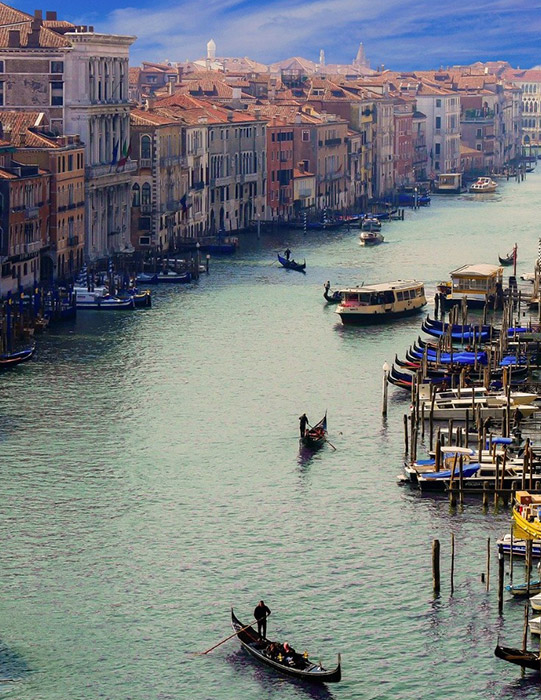 With more than 5% of world imports in volume in 2018, and three European countries amongst the top five countries (France, Italy, Germany, the United States, China) which alone account for 50% of world consumption, the Wine and Spirits sector represents 65% of European Union's market share.
Many countries such as Hungary, Poland, Romania and Ukraine are moving towards more Western habits of consumption. The increase in their purchasing power benefits the wine market.

For several years, the European market has also shown a very strong interest in premium, Bio/Organic, high environmental value (HVE), natural, and biodynamic wines, amongst others.
Despite strong competition between producing countries, experts are still confident that European exports will be maintained due to the strong demand for wines with a geographical indication.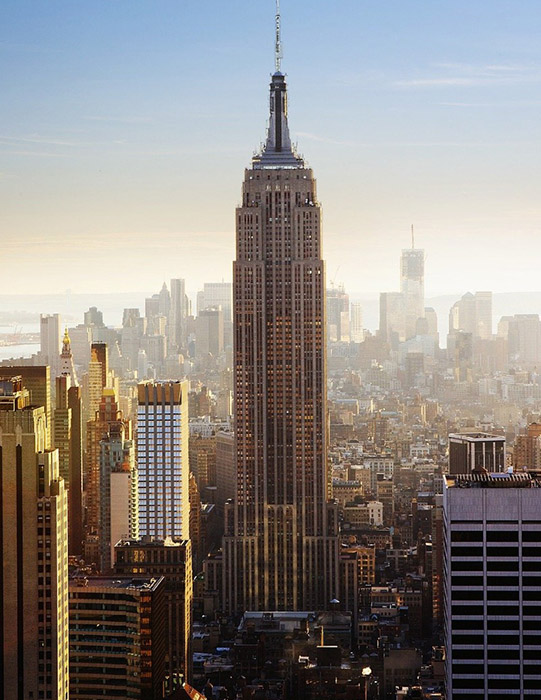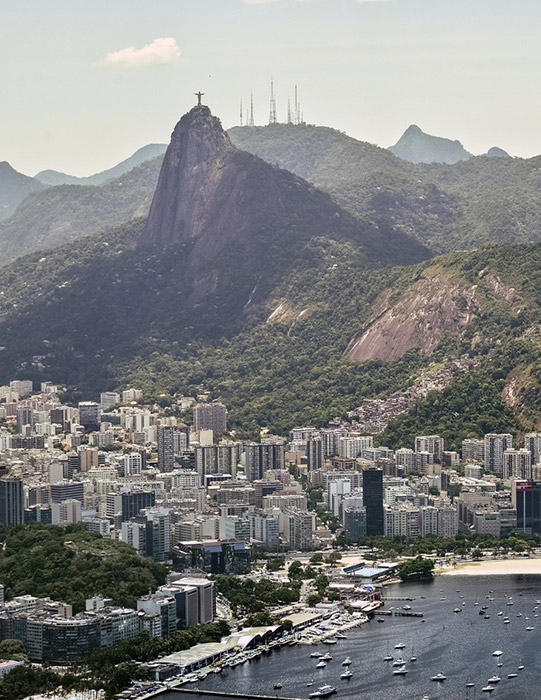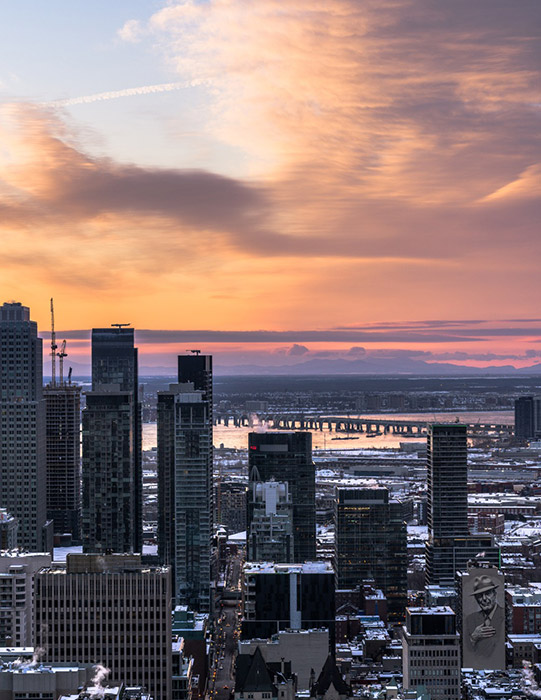 With an annual consumption of 11 litres per capita in North America, online sales from dedicated web platforms, the more widespread recourse to home delivery, etc., e-commerce makes real sense, and it now has a decisive place on the American market.
With 650 million consumers, 2 billion USD in imports and a change in cultural mentalities, Latin America has seen its wine consumption doubled, with a growing consumer interest in foreign wine appellations and in IGPs alongside AOPs and AOCs, notably from Argentina, Uruguay, and Chile.
Consumers are generally price sensitive, but the highest socio-professional categories tend to seek better and newer products.
Despite the impact of COVID-19, political vagaries, and economic crises, American markets remain buoyant and offer many opportunities for producers looking to export their wine.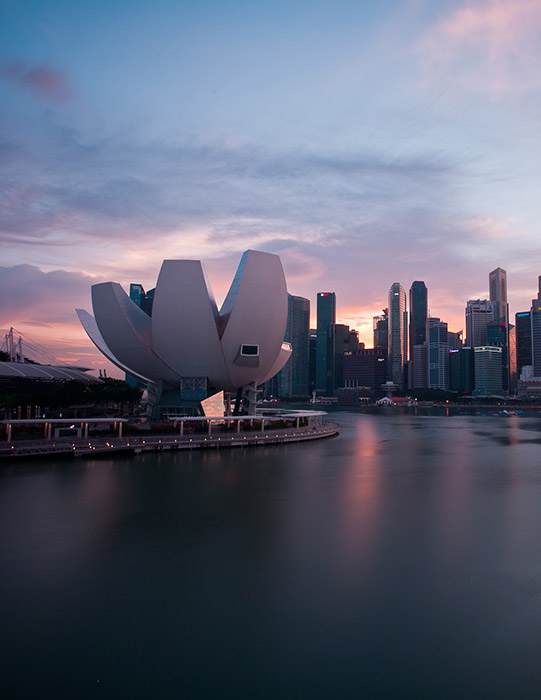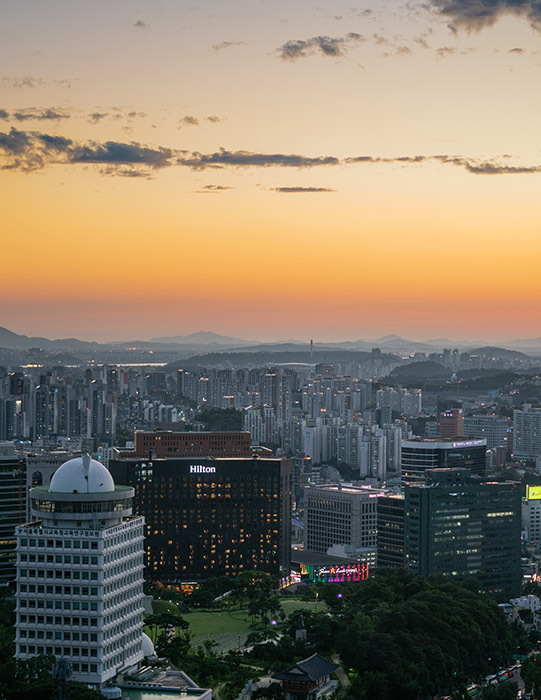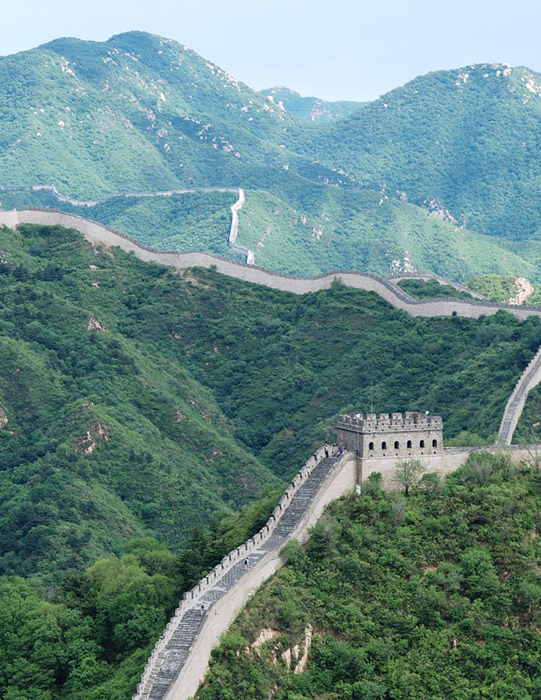 The Asian market is a demanding market that requires constant monitoring and adaptation. With younger consumers who have seen their purchasing power increase and a different mode of consumption, wine is now associated with a lifestyle.
This new clientele has a real interest in knowing more about the wines they consume. They are attentive to the origin, the brand and the packaging, as well as to the reputation of the vineyard, the quality of the wine, and the recommendations.
There is also a growing interest in wines that originate from responsible agriculture: organic, biodynamic, natural and IGP wines, particularly in South Korea and Taiwan.
The Asia-Pacific wine market is expected to grow almost 14% by 2022, compared with 2017, the highest rate of growth in any region in the world. The most attractive markets in Asia are China, South Korea, and Japan, while the main emerging markets are Taiwan and Singapore in South East Asia.
WHO ARE THE PARTICIPANTS ?
Your participation includes:
excl. tax (sending of samples included).